Fort McHenry, Baltimore, MD
Happy Independence Day! I hope you are finding ways to celebrate this country we live in! A few years ago, we took a family vacation to Maryland. During that trip, we visited Fort McHenry in Baltimore. That visit really captured my interest in our national anthem. This past Sunday when we sang The Star-Spangled Banner during church, I kept picturing the scenes that inspired that song. I was able to not cry but barely. I was born in Maryland, just outside of DC, and the history in that area makes me proud that I came from there.
Looking out at Baltimore Harbor from Fort McHenry- part of the inspiration of The Star-Spangled Banner
We definitely are blessed by living in the United States of America. Our Founding Fathers were inspired by our Heavenly Father as they designed our country. I feel blessed to have ancestors who were an integral part of the fighting for freedom and building of this country. One ancestor, Sarah, dressed up as an indian to help start the Boston Tea Party. Another was one of the first governors of Massachusetts.
We are blessed with freedom of religion! I love that I can choose to worship in this Temple while you can worship in your own church of choice.
I love that we honor those who helped to build this country. Here we are at the Tidal Basin by the Jefferson Monument with the Washington Monument behind us. I love studying their lives and seeing how they were led by our Heavenly Father to bless generations to come.
We live in a land of freedom, invention and exploration. The image of the Space Shuttle brings all three of these to my mind. Although I personally have no desire to travel into space.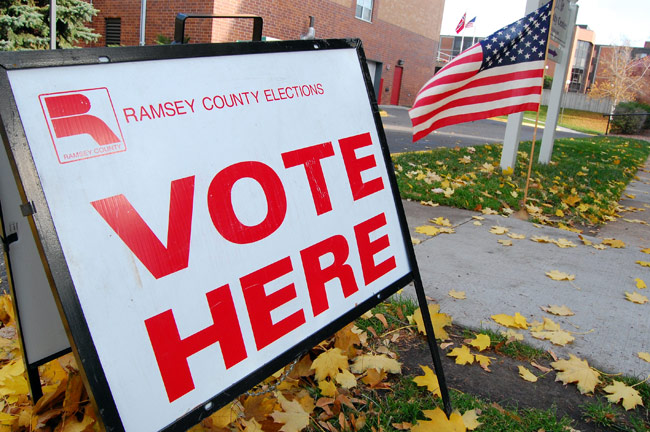 Source: Minnesota Public Radio
Finally, we live in a country where we get to make our voices heard. No matter your political leanings, VOTE! Don't ignore this opportunity to let your voice be heard and to help decide who will represent you.
Happy Birthday America! I LOVE YOU!